Active Directory a m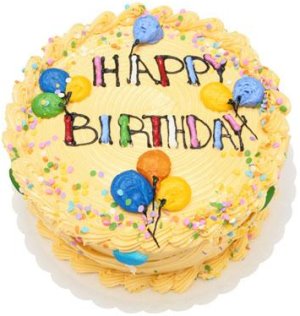 aintenant 10 ans !!!
Cette date est passée inaperçue, doucement, comme si cela était normal… N'oublions pas qu'il y a donc un peu plus de 10 ans, Microsoft ne proposait "que" la base SAM NT 4.0 comme annuaire de comptes. Le véritable annuaire étant en fait à l'époque l'annuaire proposé par Exchange Server 5.5. La pression exercée par Novell sur les NOS fut alors totalement retournée contre Novell, et il faut bien reconnaitre que Microsoft a largement réussi son OPA sur les NOS… Quel est maintenant l'avenir d'Active Directory ? in the cloud ? ou pas ?  Geneva sera t-il le prochain Active Directory ? j'ai personnellement du mal a y croire… Est ce que votre entreprise veut mettre son creuset identitaire chez un tiers ? "in the cloud" ? sans aucun contrôle technique et éthique ? cela semble plutôt improbable… ou suicidaire… au choix.
A suivre….